THE NATURE OF PROGRAMMING MATTER / PROGRAMMING MATTER AND NATURE
designed by Lifu Yao, originally posted on http://www.yaolifu.com/water-programming/
STUDIO 1  PROGRAM WORK, CED, U.C.BERKELEY, FALL 2013-2014 SPRING
"Inspired by nature's principles of efficiency, architects are establishing emerging material technologies through pioneering collaborations with scientists, generating unforeseen scales of research."
1. CHOOSING SAND DOLLAR AS THE STUDY OBJECT.
We focused our research on how an organism could adapt and contribute to the natural environment around the San Pablo Bay.
2. SIMULATION OF GEOMETRY FROM ORGANISM.  
I propose a wall system that is capable of adapting to tidal fluctuations and water flow. Thanks to a flexible skeletal-shape and the filtration capabilities of the skin, both goals of sediment capture and water detoxification are achievable.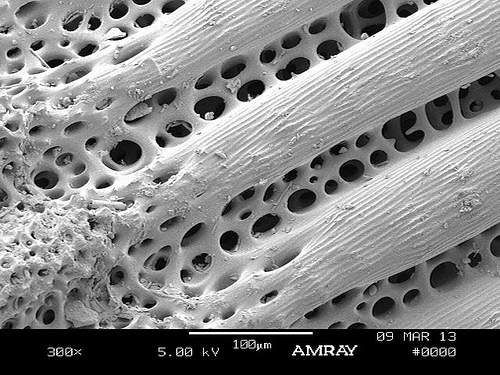 3. MATERIAL STUDIES
The intertidal mudflat area of the San Pablo Bay has changed in response to sediment delivery and deposition decreases. These mudflats will continue to deteriorate unless the sediment is stabilized and erosion is mitigated.
The sand dollars that inhabit these shallow mudflats have developed a unique grain-like spinal structure that allows them to maintain their position in the mud despite being surrounded by relentless currents of moving water and sediment.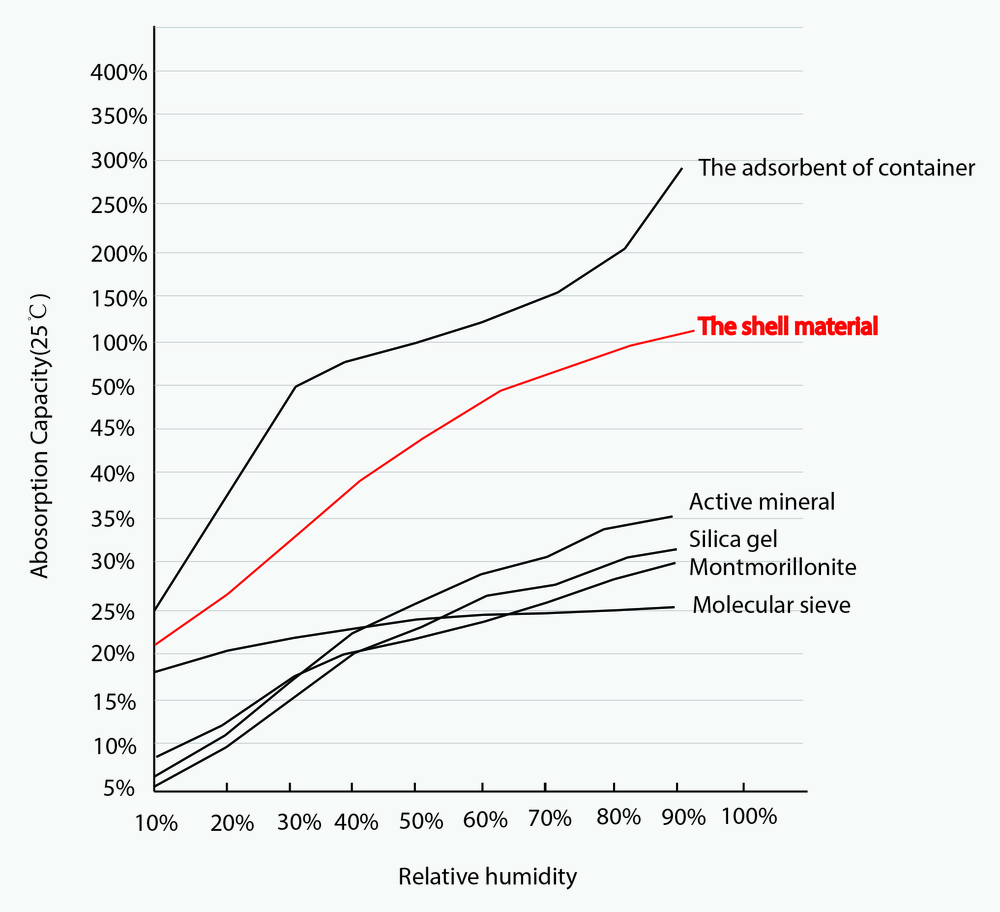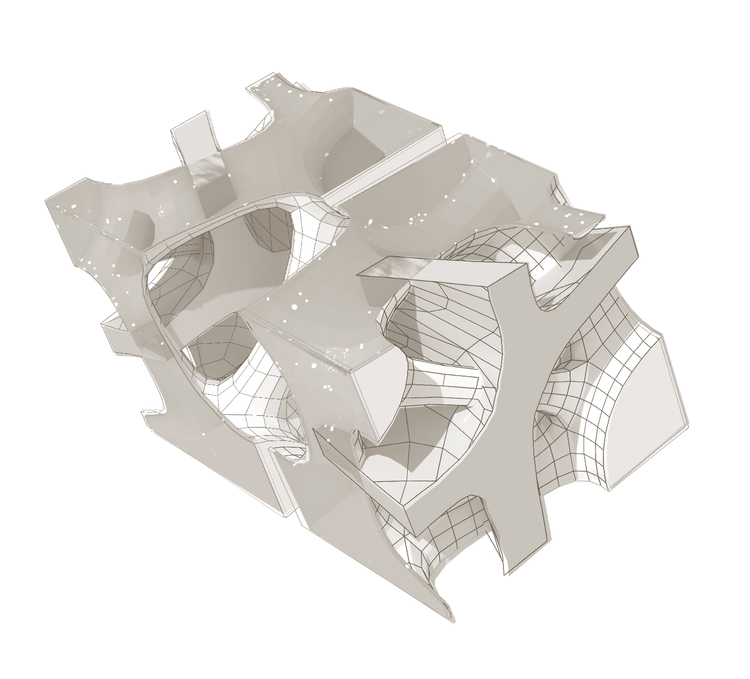 4. GEOMETRIC TRANSFORMATION BY WAY OF 3D PRINTING
3D printing with Plastic Material proved to be an effective method for the research stage. First of all, the 3D-printed designs made it possible to visualize and test our organism-based theory for combating erosion. More importantly, the unique pattern created by the 3D printer would inspire new ideas about the structure and tectonic architecture, creating more possibilities for future iterations.
5. PROJECT DESIGN: AGRICULTURAL PRODUCTION OF INFRASTRUCTURE
Tube as a typology: integrated natural-plant factory, administration office, water purification center and transportation channel, all into one continuous tube infrastructure.
6. DISTRIBUTED WATER PUMPING IN RHYTHM WITH NATURAL FORCES
7. PLANT PRODUCTION THROUGH SOLAR ENERGY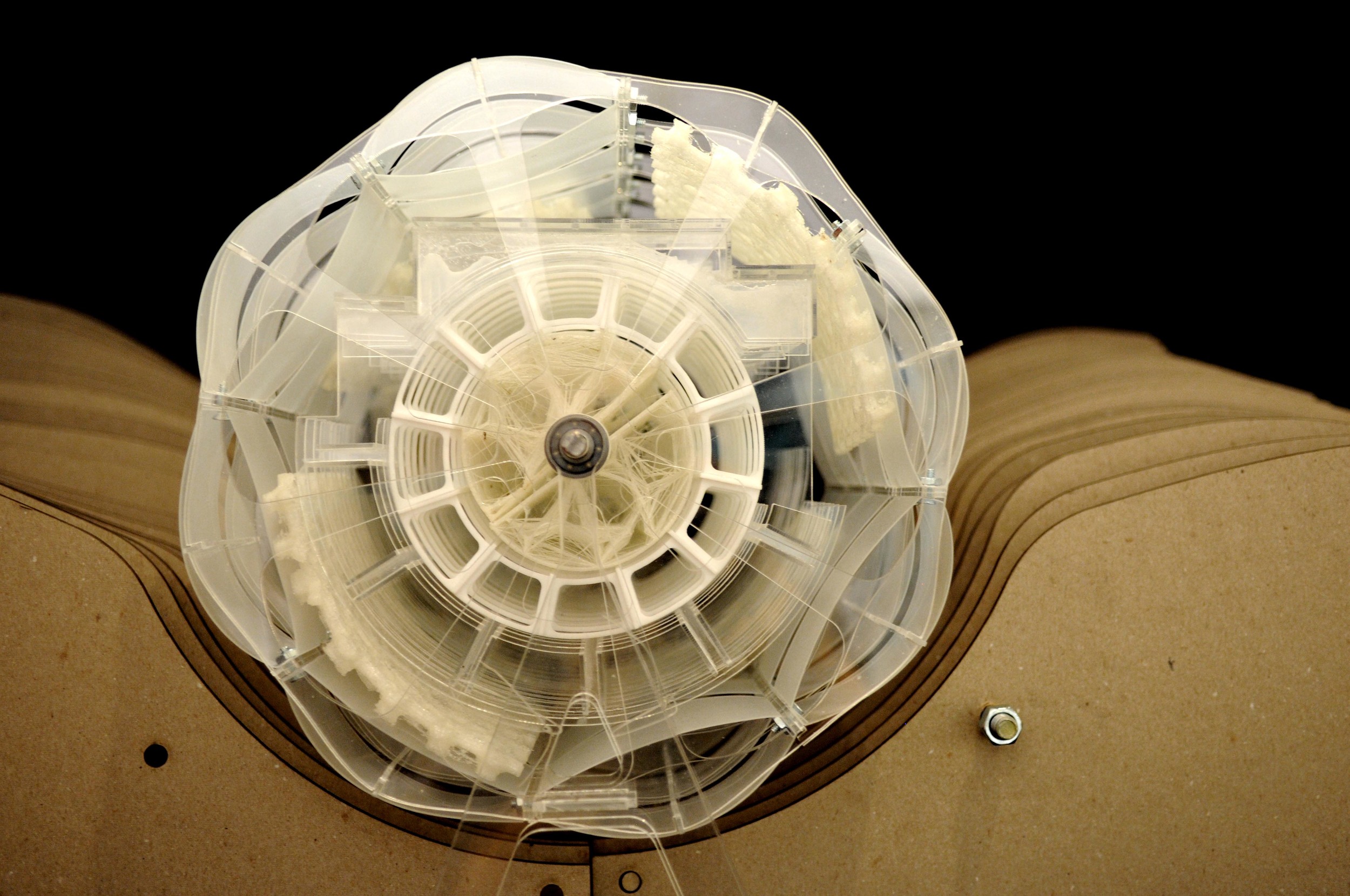 LIFU YAO
Prize-awarded graduate from both Zhejiang University (B.ARCH) & UC-Berkeley (M.ARCH), Lifu now resides and practices in the San Francisco Bay Area.