A complete Design Asset Management (DAM) solution
A comprehensive, all-in-one platform for users of CAD software to visualize and explore designs in 3D, provide design feedback, store project files, communicate with team members seamlessly, and create interactive 3D client presentations.
Accelerate your design process by employing a centralized and accessible platform for storing, accessing, and sharing digital files, designs, and communication. Modelo's DAM solution makes it incredibly easy to share, markup, and present any file or CAD model and streamline project communication.
Discover 11 ways to be more productive with Modelo.
Solve communication struggles - no more emails!
Rather than rely on emails that loop around in a seemingly endless back and forth, or desk chats that almost always interrupt you when you're in the middle of a job, Modelo solves the problem by allowing direct annotation and markups on assets, designs, and PDFs with pinpoint accuracy. Comments and conversations are tracked in a comment window and tasks can be assigned with ease.
"We save, on average, four hours per week in meetings and eliminating delays caused by tedious rework as a result of miscommunication"
- Sam Thompson of TCG Architects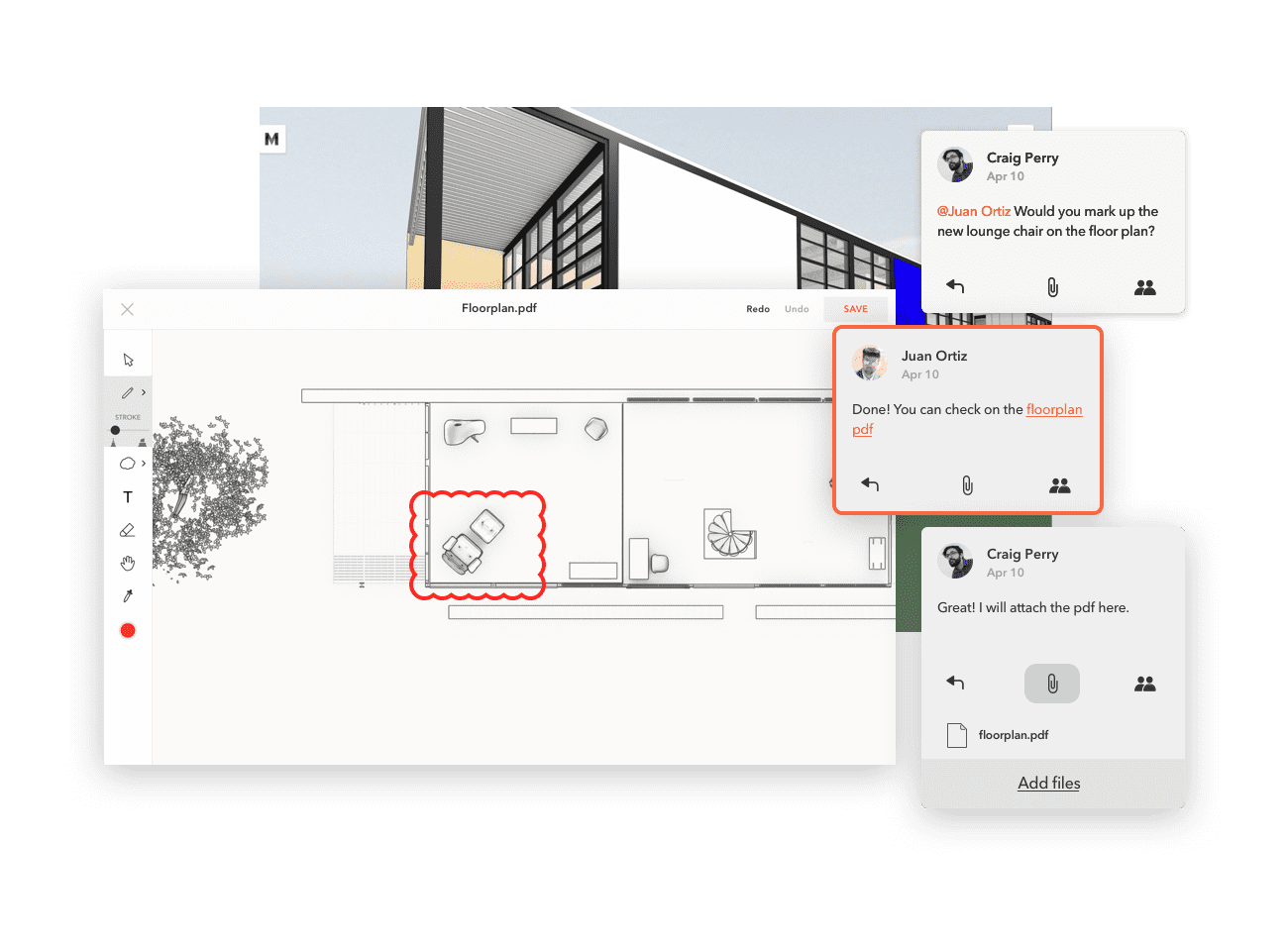 Files, files - everywhere
Ever need to access the latest version of a PDF or file - you know, the one with the latest design revisions? Using Modelo, any file can be uploaded, stored together with your project, and attached to a specific comment, for enhanced clarity and access. Markup PDFs, designs, and any other file right in the browser and share your feedback with colleagues directly in Modelo and clients with a simple URL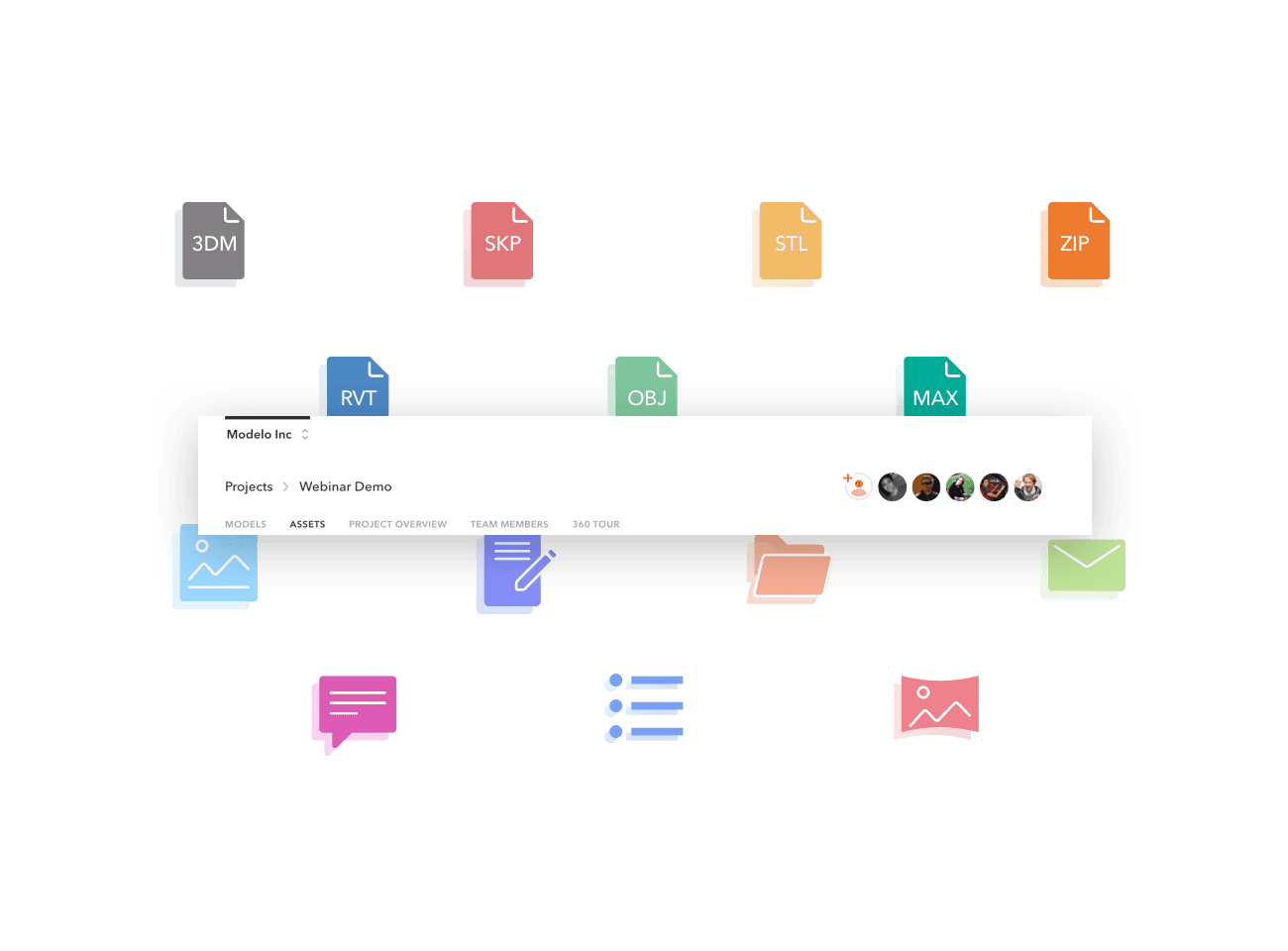 Showcase and present your vision
Once you have completed your design review process and are ready to present your project vision, Modelo offers a complete presentation engine for you. Select between engaging
3D slideshows
of views. or build
animated walkthroughs
in seconds, convert your designs to
VR
in under 2 minutes, tour 360° panorama images of your designs. Designed to perfectly showcase your design - even when you are offline - Modelo is ideal architectural presentation tool to highlight 3D designs.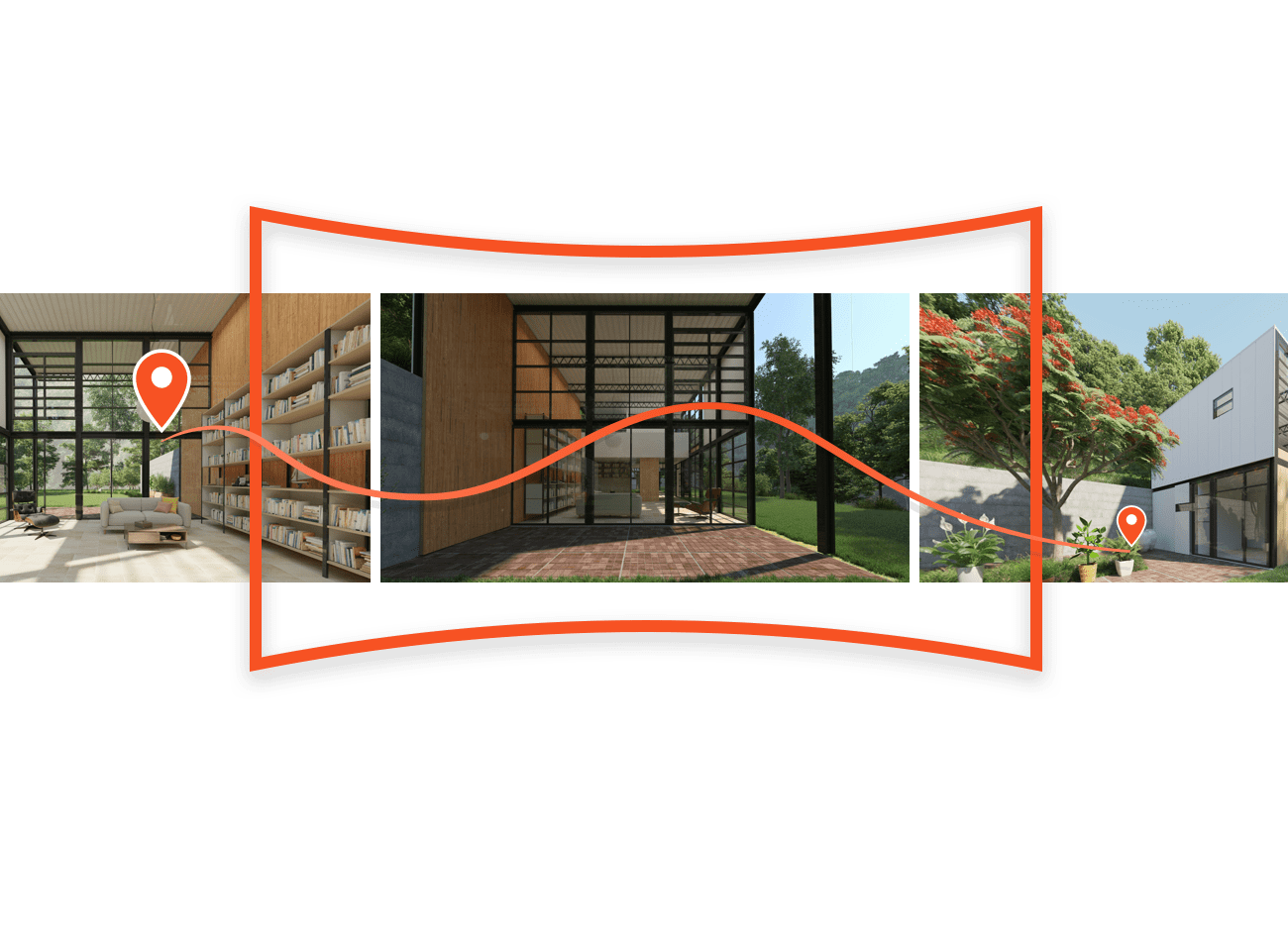 Ready to get started?
Get in touch, or create an account