Shine Modelo Light on your next presentation
Modelo Light is the best presentation tool for CAD designs. Whether you want to create a slideshow of scenes to view them one at a time or create totally immersive and interactive presentations, Modelo will help you truly communicate your vision.
Create interactive 3D presentations from Revit, Rhino, and SketchUp that fit your workflow
Immersive presentations for CAD designs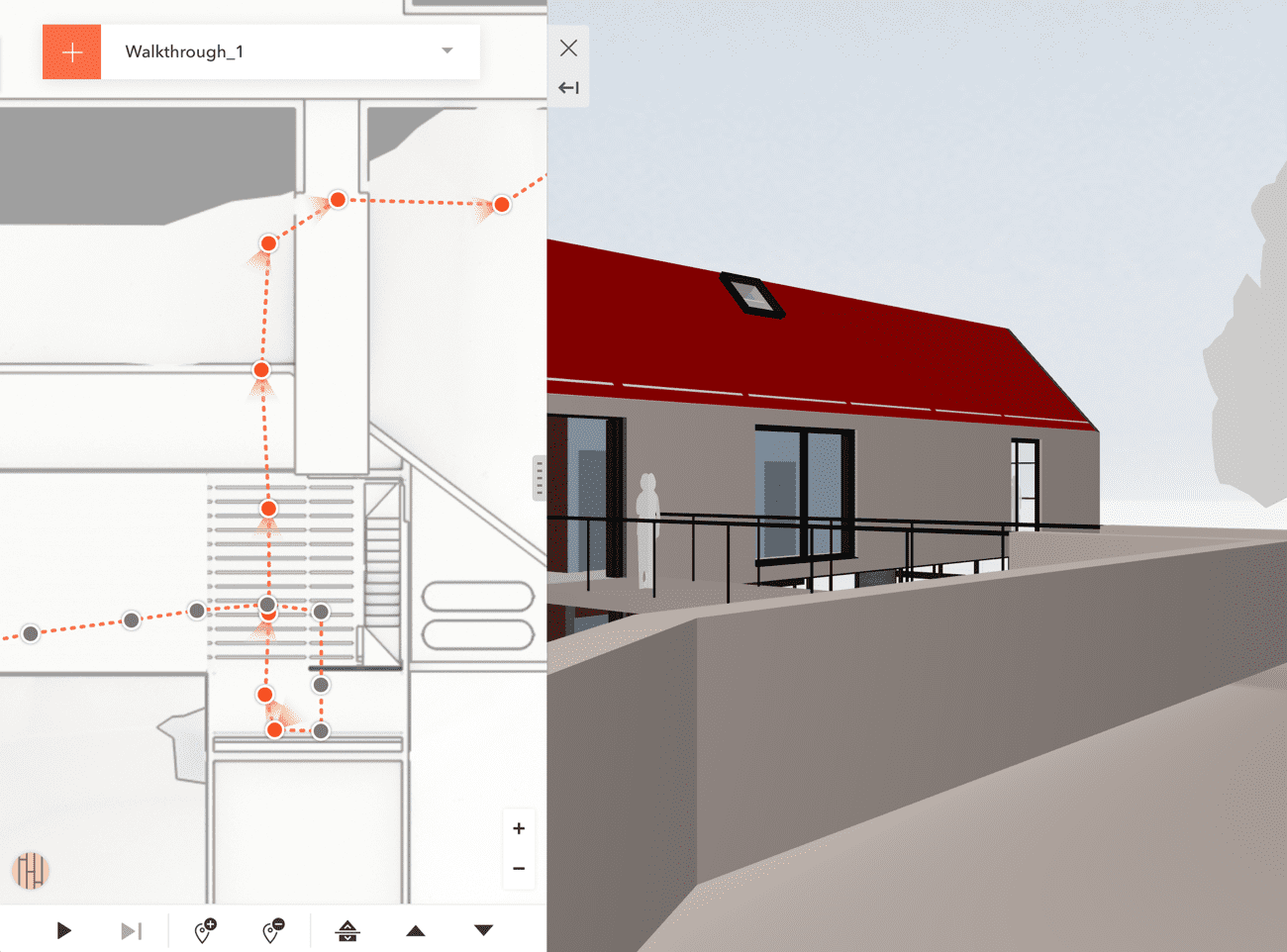 Present the unexpected
Audience members always want to see the one view you didn't prepare, right? Modelo solves that problem by allowing you to create a view from any part of your design, including section cuts, with speed and ease, build an animated walkthrough in seconds to showcase that view, and help you keep the presentation flowing and on track.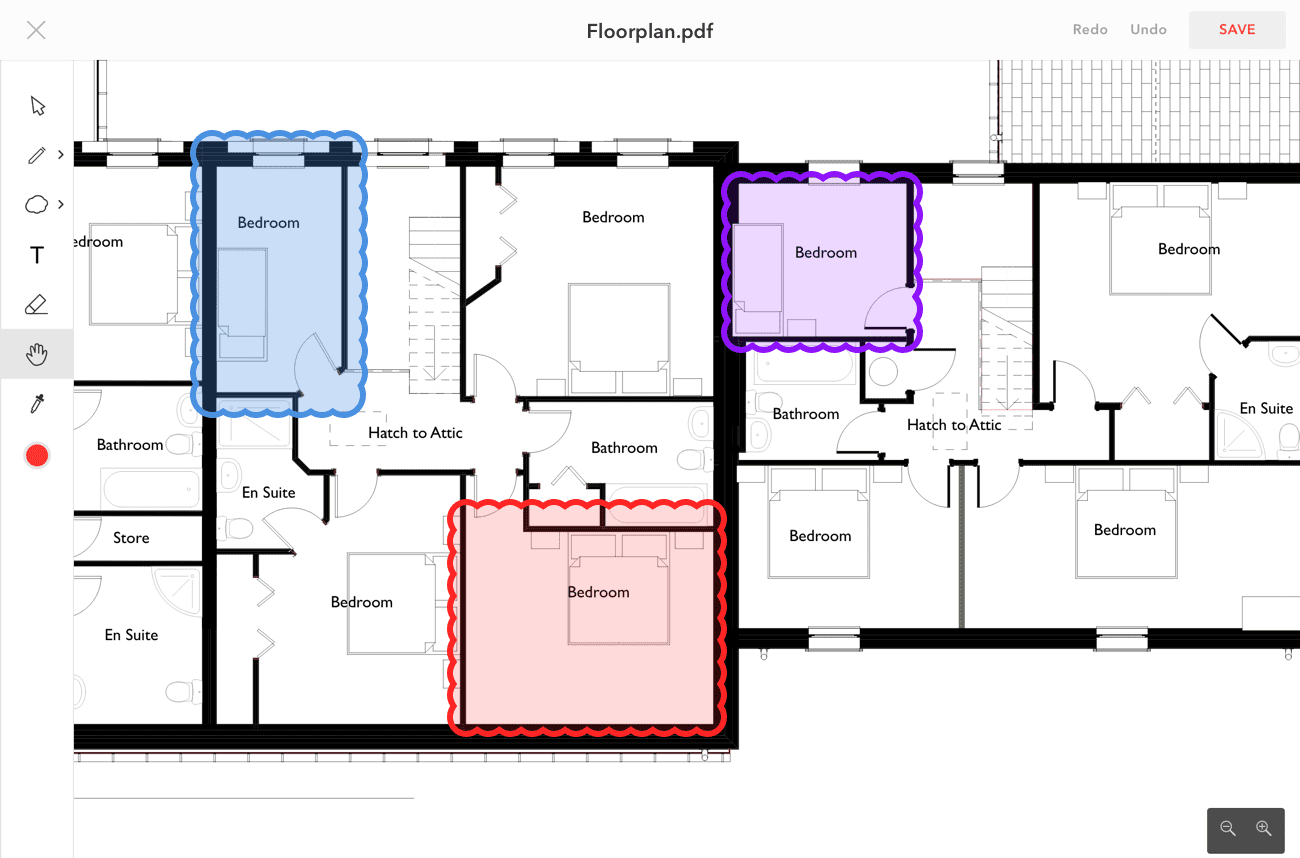 Share and present designs
Forget building time-consuming PDF presentations. Modelo renders designs 45 times faster than industry standards, so any presentation changes can be made right up to the last minute and immediately viewed. Presentations can be shared via a
simple URL
and viewed on any device with an internet connection.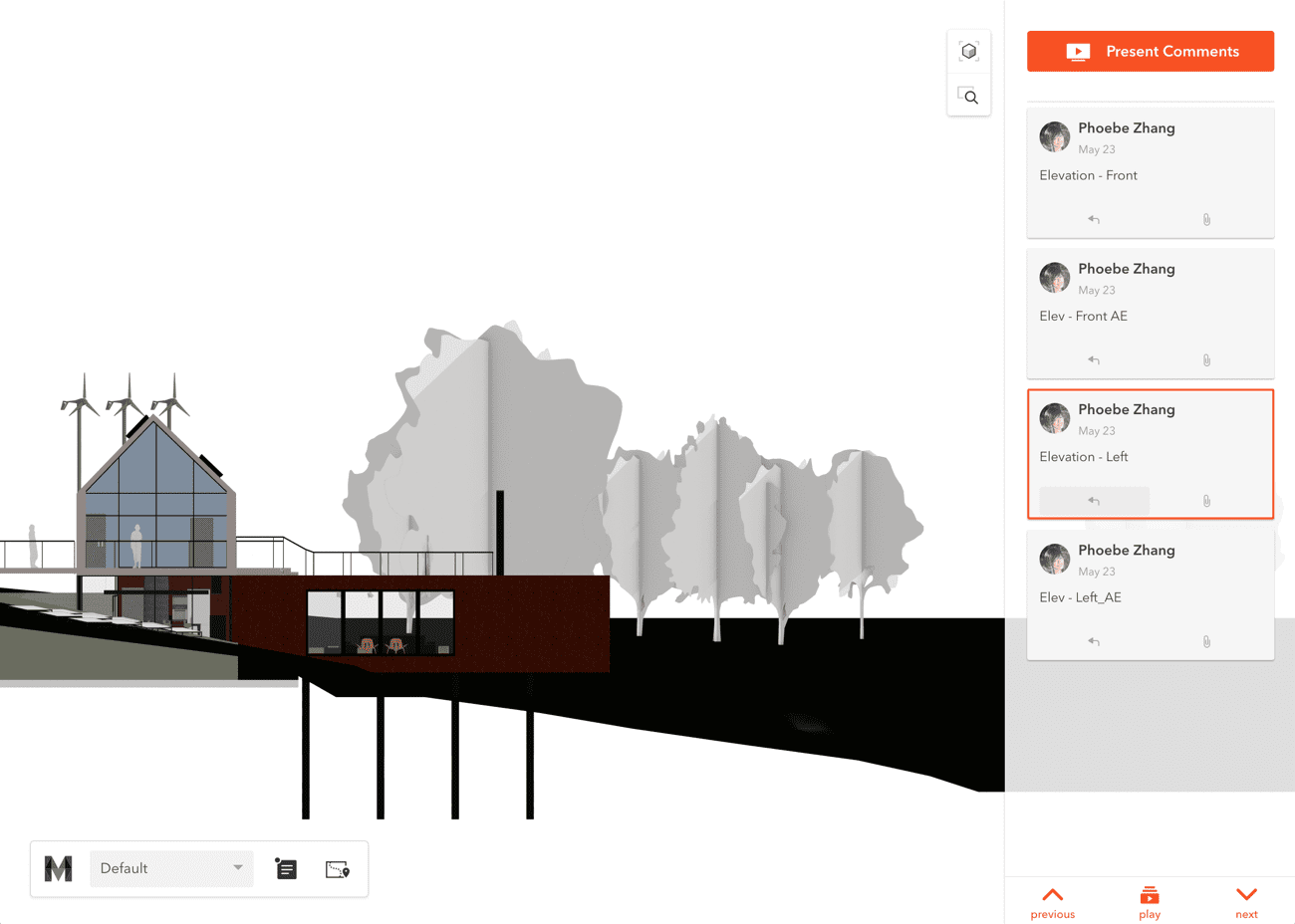 Modelo's Design Asset Management solution
Want to collaborate with colleagues in Modelo? Take a peek at Modelo's Design Asset Management solution.
Learn More
Ready to sign up for Modelo Light?
Get in touch or create an account