Present 3ds Max files in VR in seconds
Simply drag and drop 3ds Max files and effortlessly create 3ds Max VR presentations.
Why Convert 3ds Max Models to VR?
Elevate Design Reviews
Convert 3ds Max models to Virtual Reality and begin immersing clients or stakeholders in an interactive 3D experience. Elevate design reviews to the next level with intuitive VR presentations that everyone can engage in.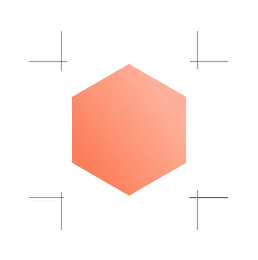 Present 3D Files Anywhere
Present .3ds files in VR with confidence online or download Modelo's mobile apps. Modelo created a special upload token for 3ds Max, allowing you to generate and upload V-ray rendered, 360°panoramic images directly from 3ds Max to Modelo.
Watch the tutorial here to learn more.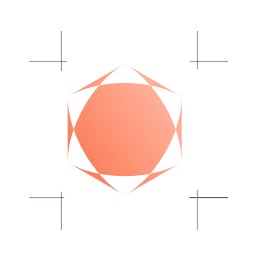 No Download Required
Impress clients by generating a shareable link to pass along 3ds Max models via Modelo. Recipients can view 3ds Max models in VR on a mobile device in the web with an internet connection. No download required.
Ready to get started?
Get in touch, or create an account