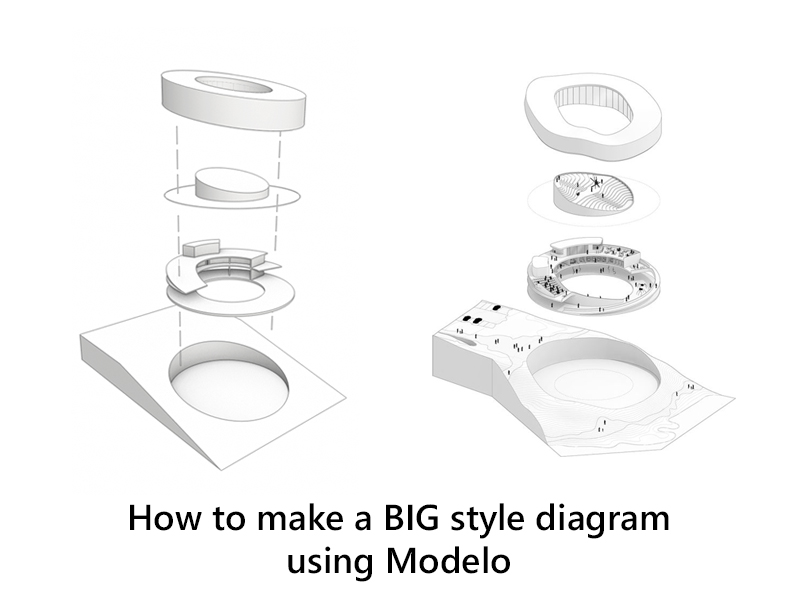 As a former architectural designer myself, it's common to always get attracted to these "we-don't-know-what-to-call-them" style diagrams. One of the firms that produces such drawings is BIG (Bjarke Ingels Group). Below is an example of how you can create BIG style drawings in Modelo: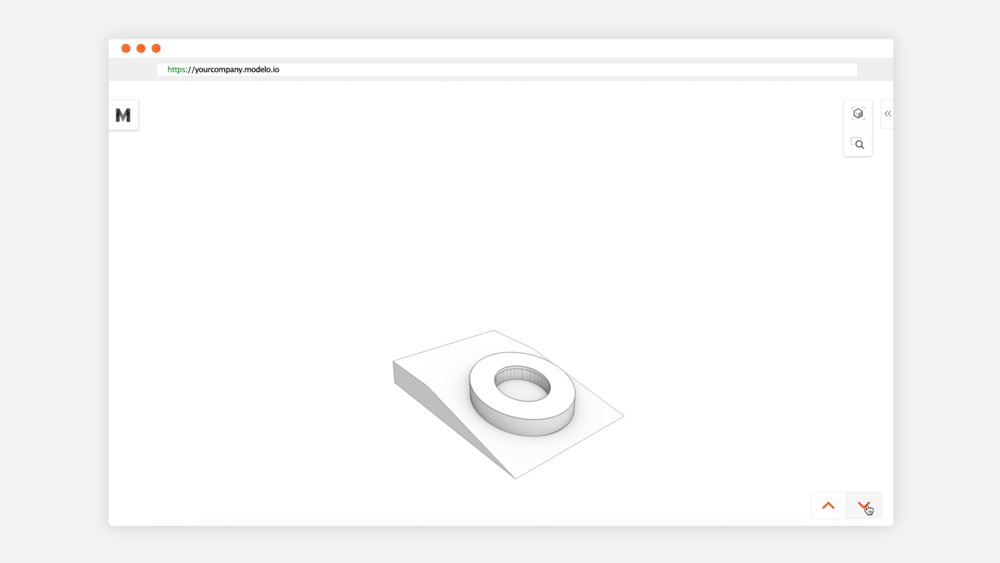 Part of the reason my Co-founder and I founded Modelo is that we wanted to save the time involved to generate these time-consuming renderings, drawings, and diagrams. I remember I used to spend hours back and forth between Rhino+Vray and Illustrator to achieve such visual effects. Thus, we started to rethink about what we can do to establish a standard visual style that's appealing enough to be used in presentations and design reviews and easy enough so that we can focus on design, not overlay Make2D lines on top of a white Vray renderings in Illustrator. Introducing ArchitectEffect. (We've put together a Pinterest board for such drawings, if you are interested in contributing to this board, please contact us).
In this post, I will show you how to easily create BIG inspired diagrams in Modelo.
First, because I don't have the model of this diagram, I created a simplified version of it. Below is how it looks in Rhino. I separated the four different components (site-4, building body-3, inner courtyard-2 and building envelope-1) and put each of them into a unique layer so that we can easily turn them on and off in Modelo.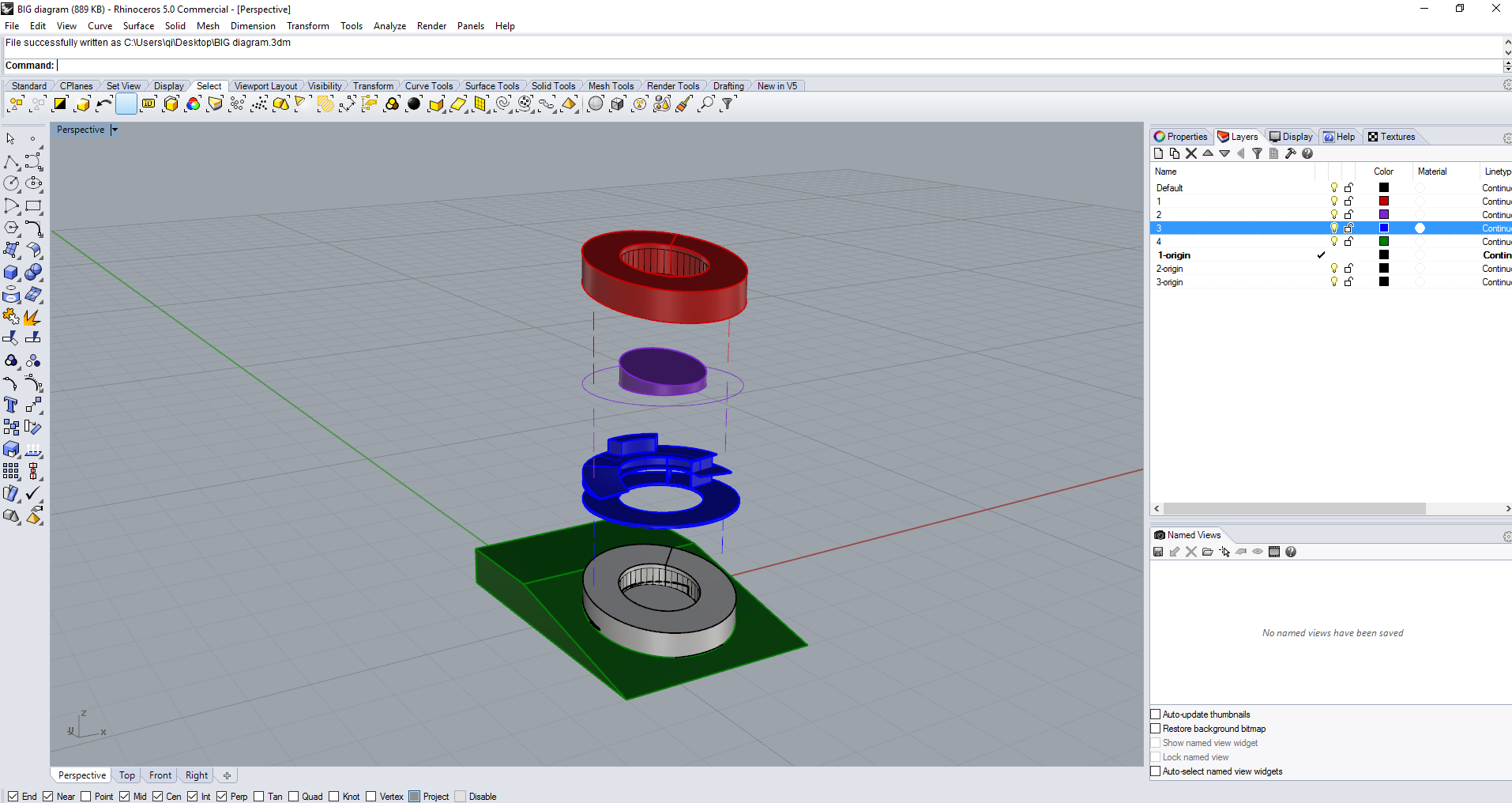 Now if we upload this BIG inspired model to Modelo, it looks like this: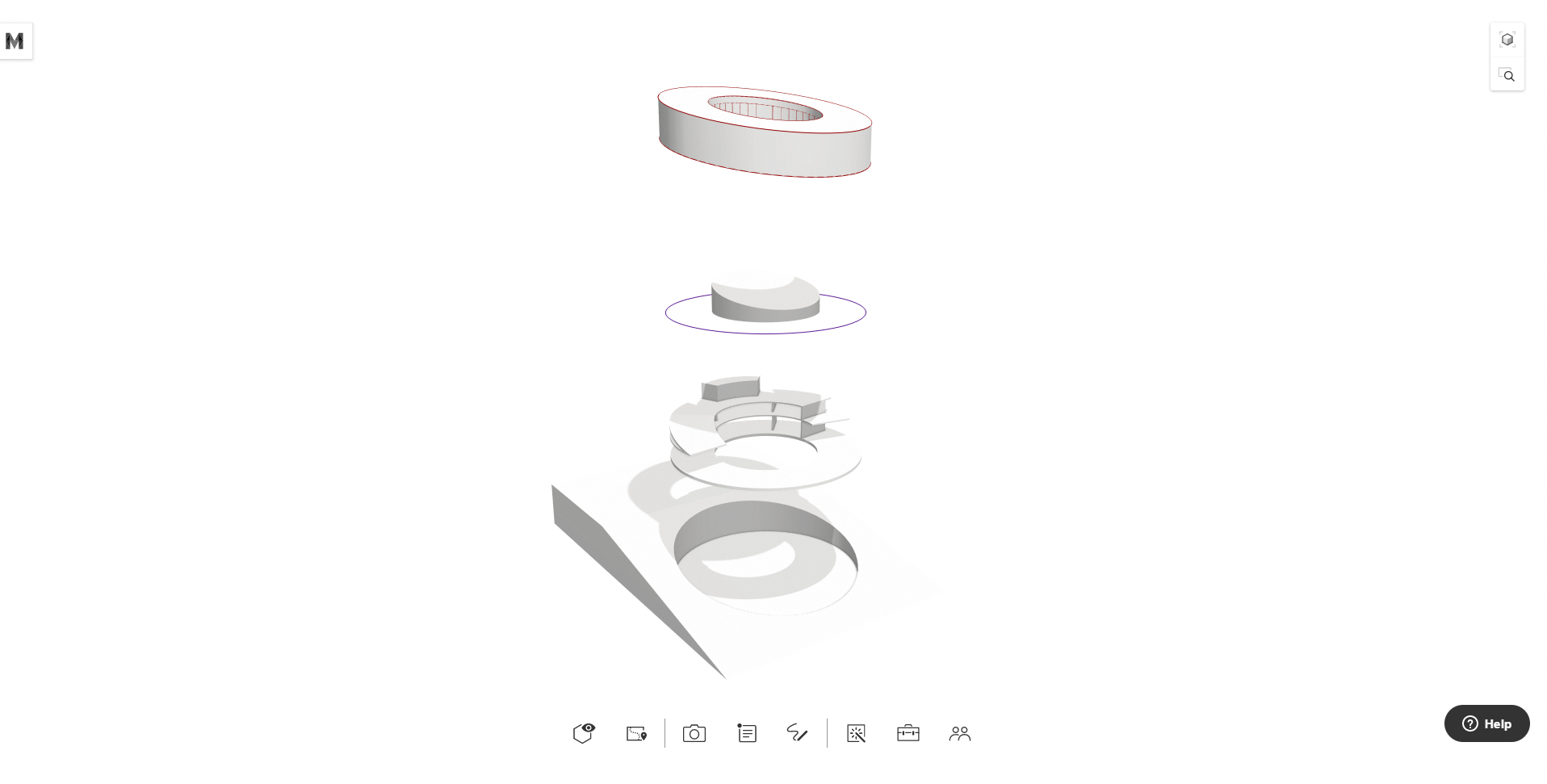 From here, you want to open up the setting panel, turn on the ArchitectEffect, adjust the Pen Detail which controls the amount of outline that gets rendered in the scene. Adjust the Ink Contrast so that all curves have a unified color. Then turn off the shadow (since there is no shadow in the example diagram, but you can keep them on depending upon your needs) and adjust the lighting direction. After all the adjustments, click Update to save this setting as the default.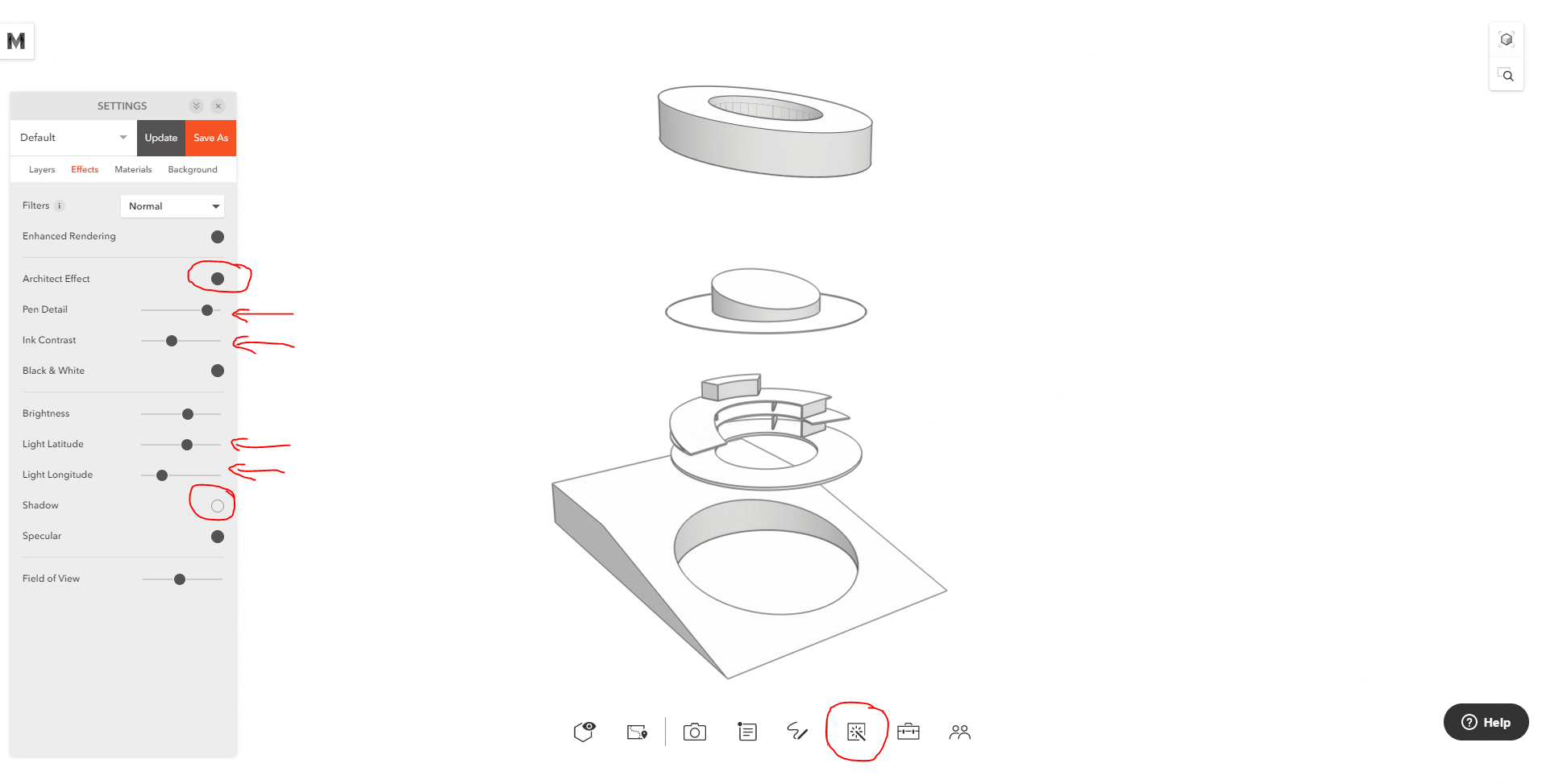 Now if we take a look at this model, it gets the outlines and some ambient occlusion, but not as apparent as that in the example diagram.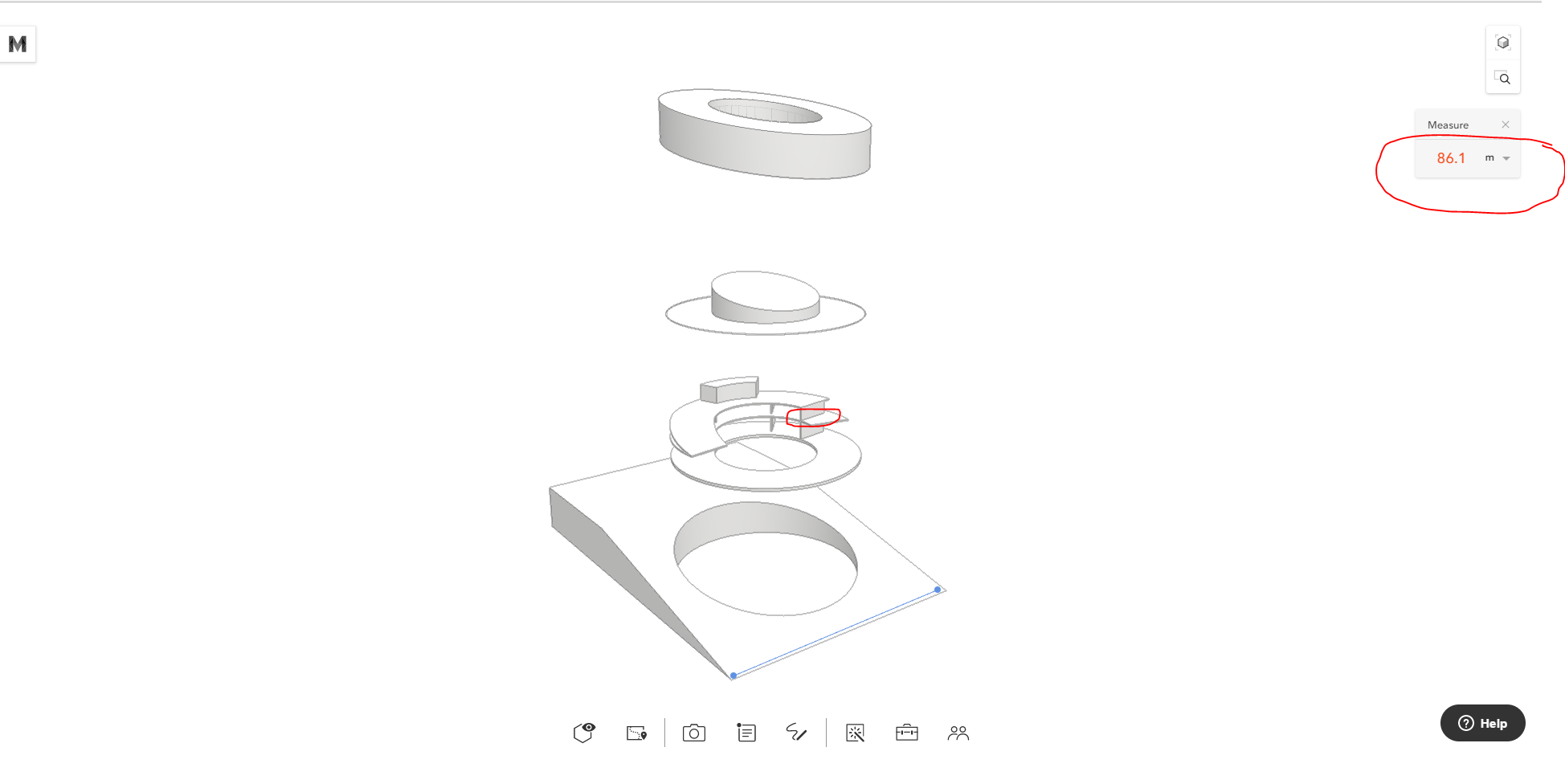 The issue is I made this model based on my assumption of the scale of a museum, as you can see from above, the sites's width is around 90 meters. However, because the model is oversimplified, it doesn't have the same level of geometrical complexity as BIG's model does. And since our ambient occlusion is calculated based on real units, this model is basically too big for the AO to show up nicely. So I scaled the model down by 90%. Here is the result:
You can tell the areas around the intersection of geometries are darker, and it's pretty close to what the BIG diagram looks like. Note, the AO will look even nicer with a more detailed model. Here is a side by side comparison with BIG's diagram, not bad, huh?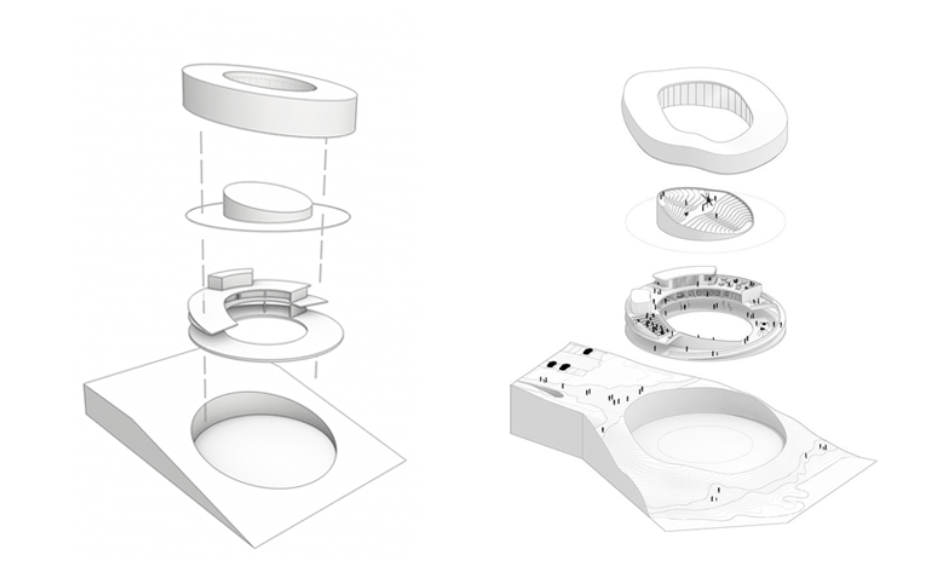 Now you know how to use Modelo's ArchitectEffect to generate a BIG inspired diagram drawing. In addition, since everything in Modelo is interactive, we can explore further options. I went back to Rhino and created several more layers, like this: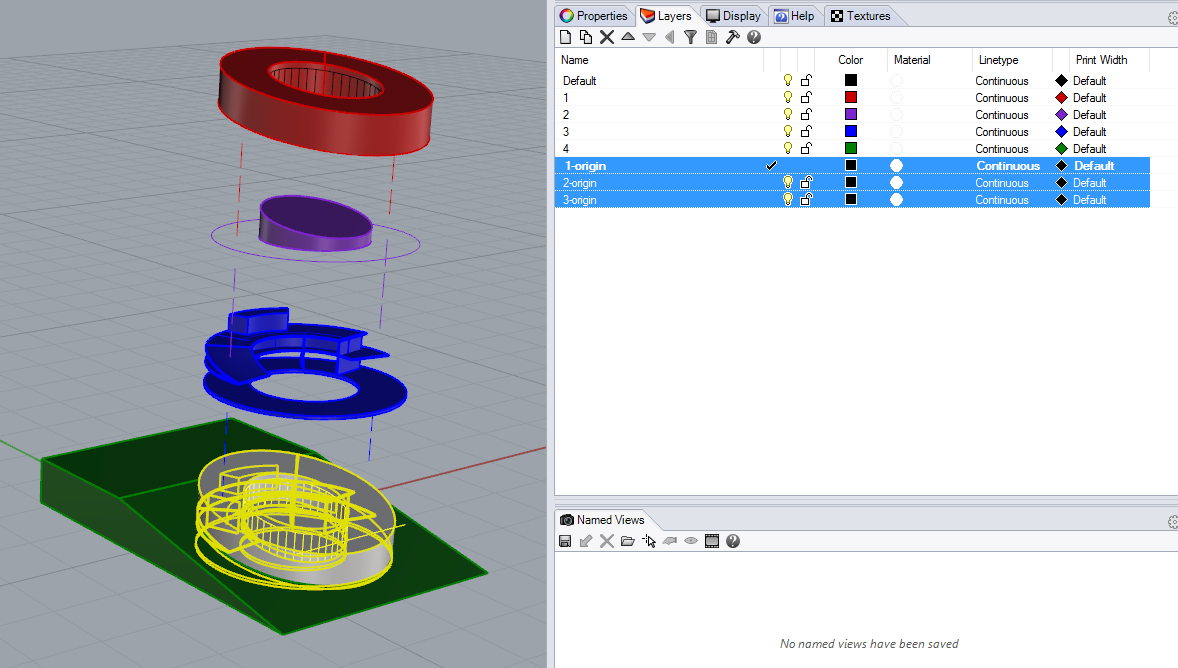 These new layers have the identical geometries from layer 1, 2 and 3. But are located where the building components are supposed to be. Now with this setup, after I upload the model to Modelo, I will have more layer configuration options. So I did a quick four-step setup in Modelo: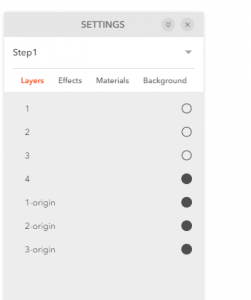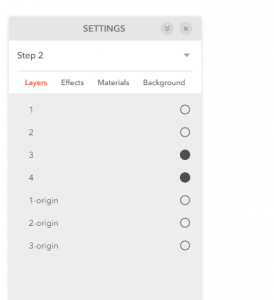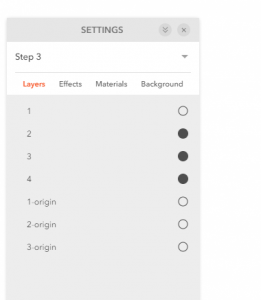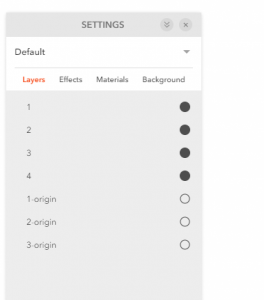 Then I selected a right camera view of my model and under each setting, I added a new 3D view: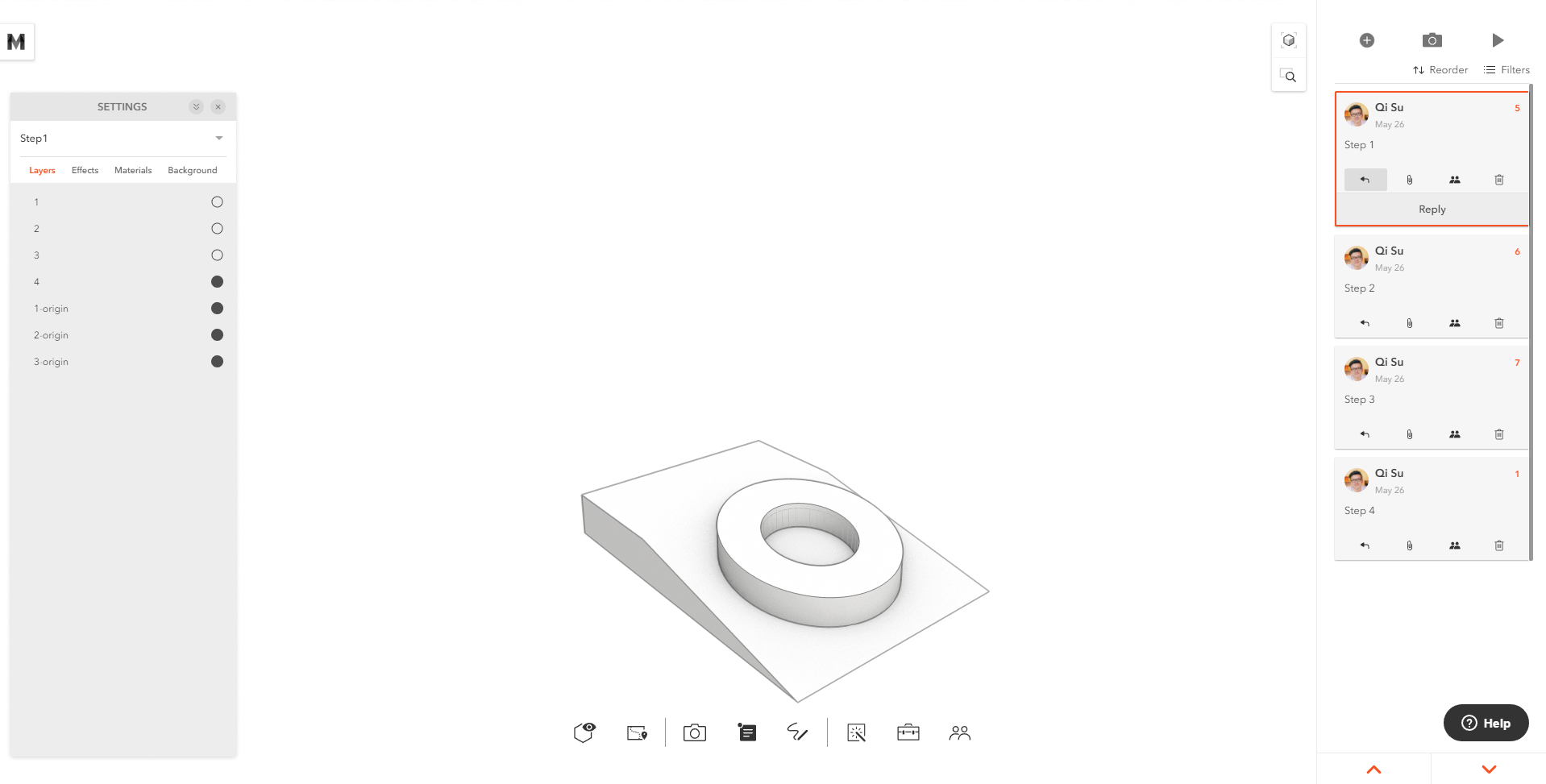 With all these set up, I can then simply use the present option to achieve an animated diagram by circling through these four comment cards.
Below is how it looks in Modelo, try spinning the model around or zooming in.
After seeing how simple it is to create a BIG inspired diagram in Modelo, give it a try. Get started by creating an account today.