GLTF (GL Transmission Format) is a 3D file format that stores 3D model information in JSON format which minimizes both the size of 3D assets and the runtime processing needed to unpack and use those assets. It was adopted for the efficient transmission and loading of 3D scenes and models by applications. Modelo will be a good method for viewing GLTF files online.
Modelo is an online tool for viewing, publishing, and sharing GLTF files. There are a lot of handy features that come with this tool.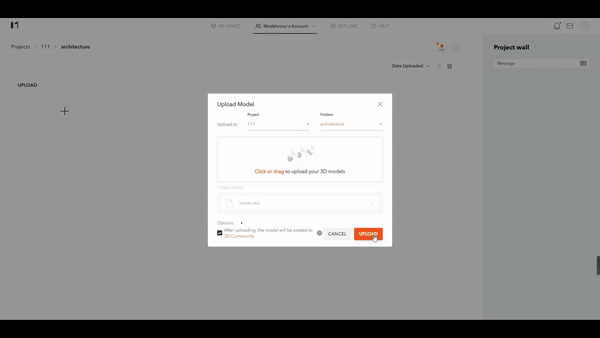 Modelo allows you to easily display FLTF files on the web and view them on any browser, mobile, desktop, or tablet. You can upload an unlimited number of models from your software or your browser and embed them directly on Facebook, blogs, forums, or any other site.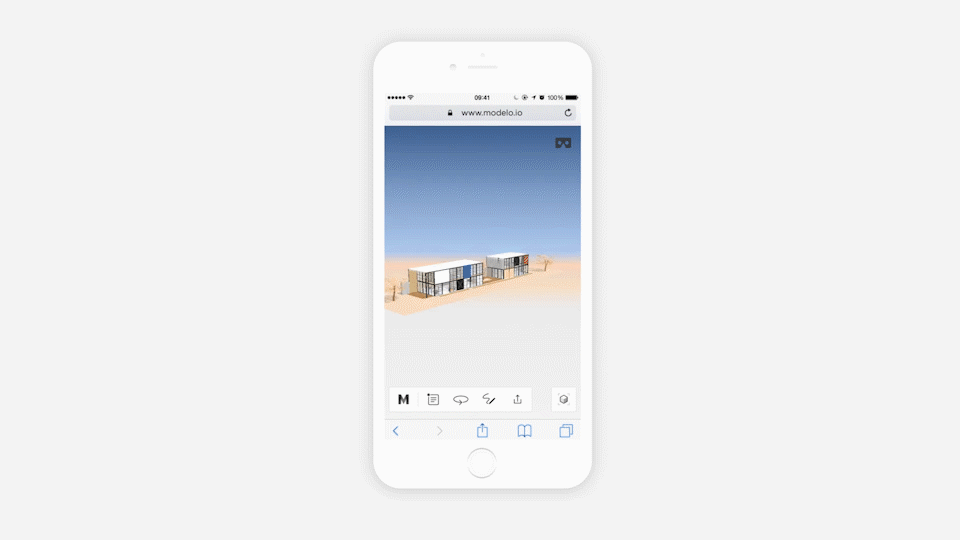 You can share your GLTF file with your client via Modelo. With Modelo share links, they can see your files everywhere. Moreover, you can transform these GLTF files into photorealistic renderings for free.