Virtual Reality (VR) in the architecture, design, construction, engineering and even gaming industries is more popular than ever. VR is being integrated into workflows for professionals seeking an immersive perspective and collaborative environment. Quite frankly, VR gives architects and designers the different perspective they need in order to communicate design intent in 3D and visualize a space in 3D. VR is useful at any part of the design process, but most importantly, it's crucial for engaging clients throughout the entire process.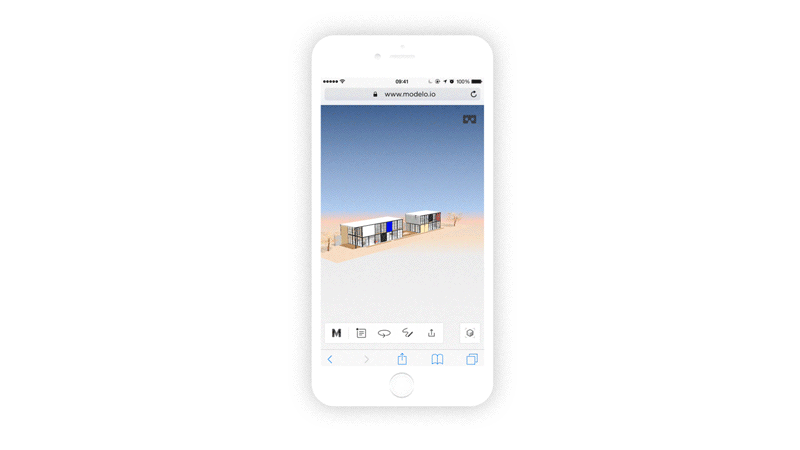 Clients need to see designs in virtual reality because it not only makes the project more real, but it cultivates collaboration. Clients and architects can be on the same page and have deeper conversations to make more informed design decisions. Although renderings are wonderful, they simply are not enough.
Ultimately, clients need to see designs in 3D and not only 2D. For people whose brains do not think in spacial terms by default, VR bridges the gap by allowing the client to virtually see what the architect sees. This allows the architect to truly communicate her or his vision.
On the flip side, when designers show a 3D model in VR to clients, it automatically gives a sophisticated first impression that will last throughout the design review process. VR is the shiny new tool that AEC professionals seek to integrate into their workflow because it helps them visualize and design better, and helps them win more clients to ultimately make more money.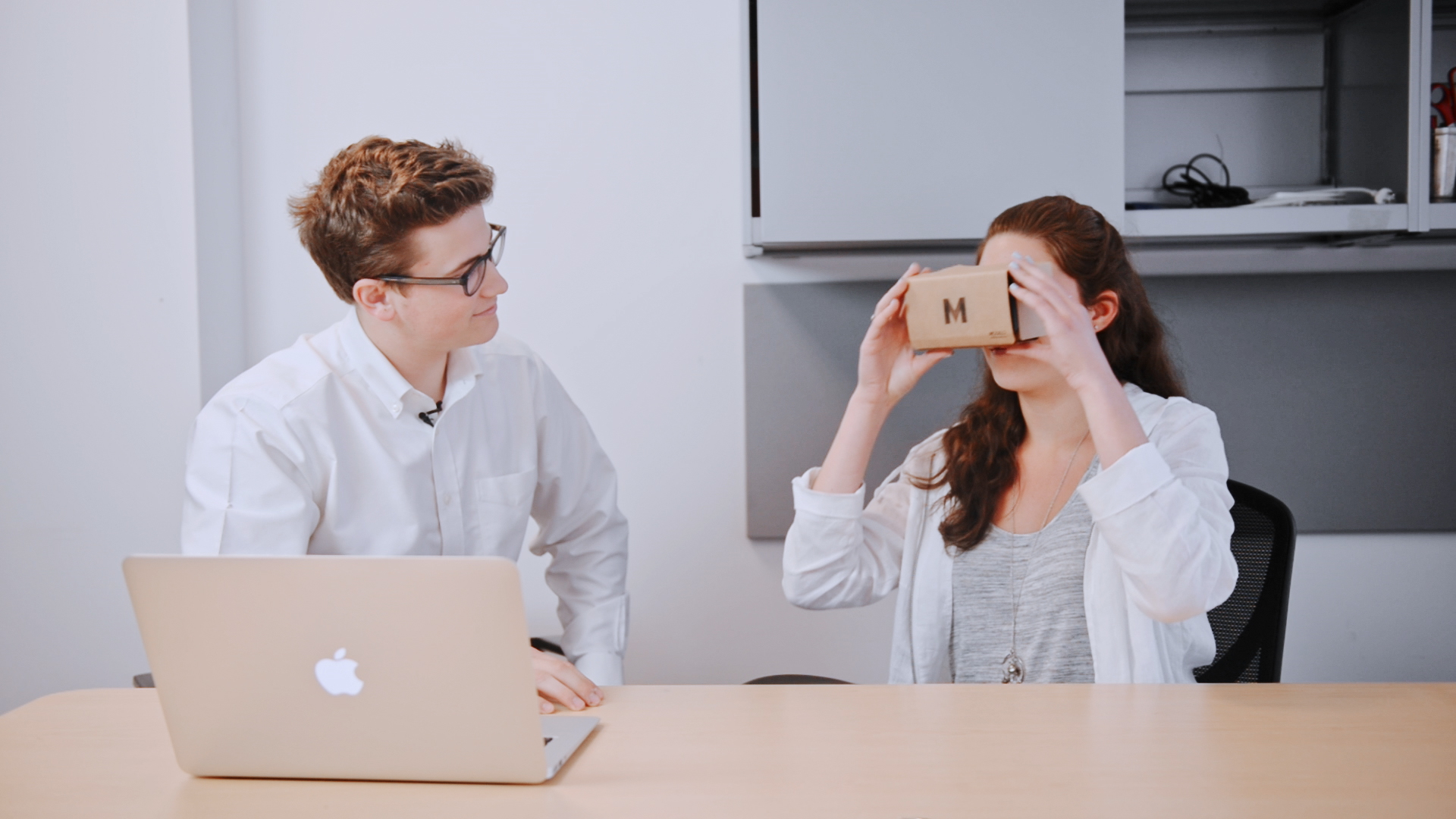 Clients should feel as if they are walking through the building before it's built because this prevents major design changes down the road once the design is near completion. By allowing clients to view 3D designs in VR, everyone is equally informed, can reach design decisions quicker and save essential time.
Master how to create VR tours of your 3D models in Modelo and start not only impressing clients, but truly involving them in the design process so you can communicate your vision clearly. Sign up to Modelo today for FREE and give it a try!