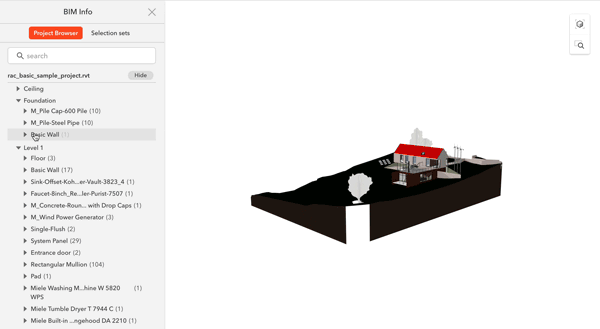 How do you view a Revit file if you don't have Revit installed on your computer? Or when you don't have the correct version of Revit installed. Look no further, Modelo's new support for Revit will save you thousands of dollars every year on maintaining Revit licenses.
Simply drag and drop your Revit files into Modelo's upload window, you would be able to view the 3D design and all the 3D element's BIM information right in your browser.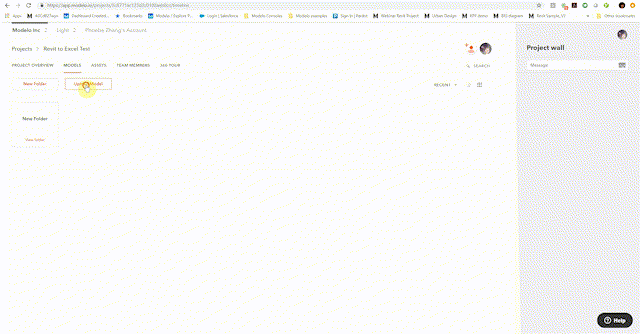 You can search families and types. The searched elements will be highlights to give you a quick count of the items.