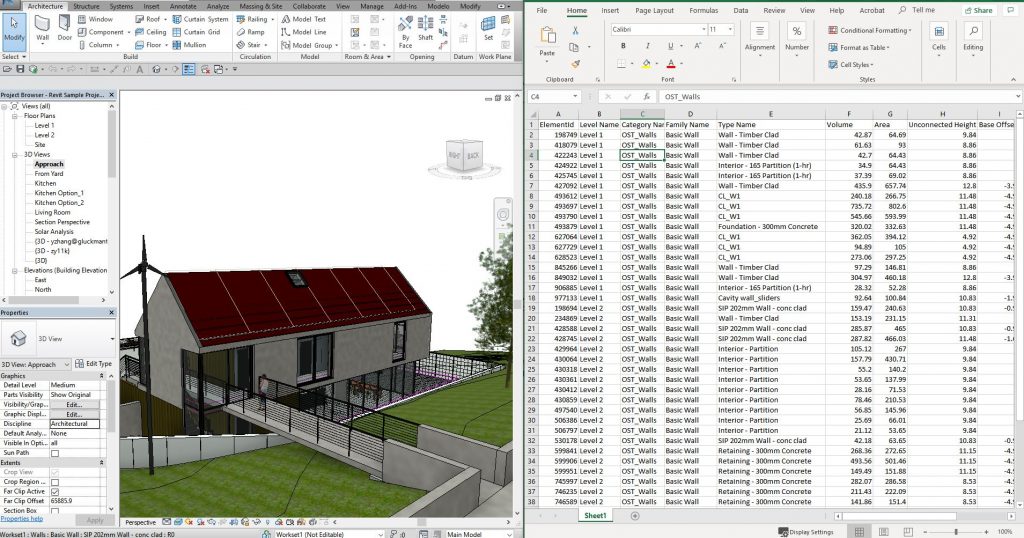 There are many ways to download Revit schedules to excel but do you know the element properties can also be downloaded as an excel document? Having these properties downloaded into excel you can quickly make quantitative analysis that helps you make the right business decisions.
And the best part of this is – You don't even need to maintain a Revit license to do it! Simply upload the file to Modelo, and we will convert the 3D file into a data sheet that can be downloaded with a simple click. No installation required, no Revit license required.  You can save thousands of dollars on software licensing fees every year.
Step 1 – Drag and Drop your Revit file into Modelo, we support Revit 2015 to 2019.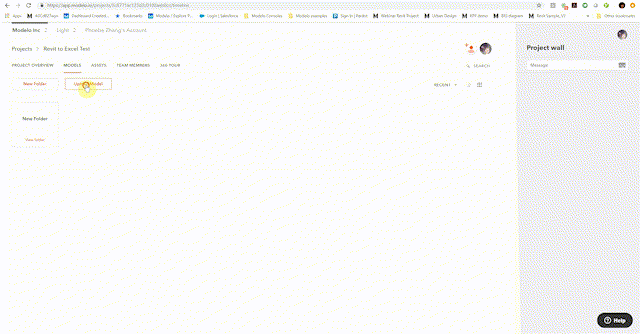 Step 2 – Open Share Tool Bar and click to "Download BIM Data".