Design Manifestos: May Poon of Wilson Associates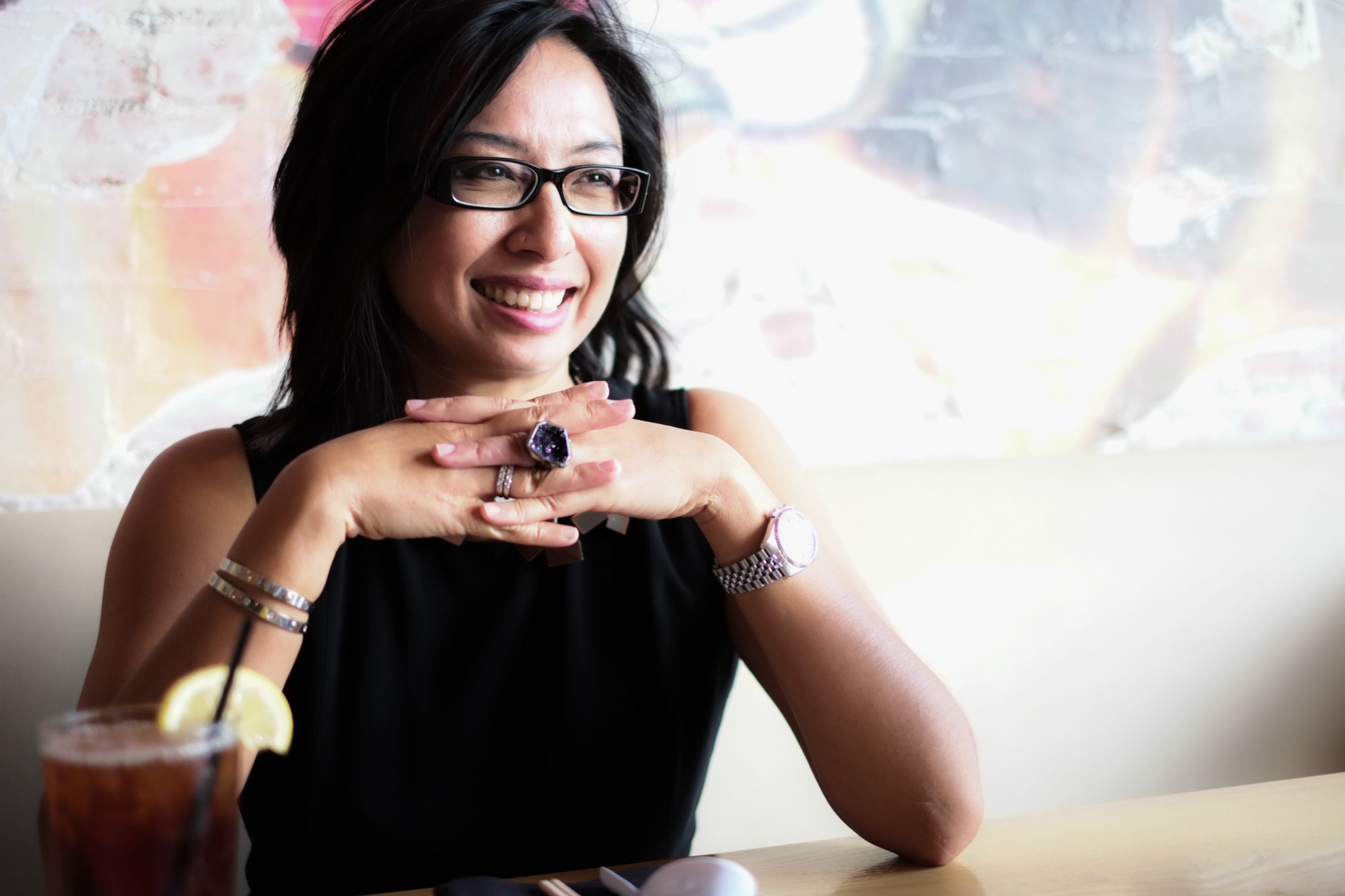 May Poon is an Associate Principal and Design Director at Wilson Associates. Her 13 years with Wilson Associates at the Dallas, Texas and Los Angeles, California offices have yielded a portfolio of highly awarded and successful properties across the globe. Clients and colleagues revere May's natural ability to close her eyes and place herself in a space as she designs. From the back of the house to guest reception, May knows what the operator needs on every level. Fluent in English and Cantonese, her unique cultural ties to multiple countries and cultures give her a broad understanding and empathy toward a vast international client base and humanity as a whole. Modelo recently spent some time learning about May's progressive designs and her unique approach.

On becoming a designer
I've been interested in art and design since a very early age. When I began discerning my major in college, I chose architecture and followed that path through five years of college, two degrees and my licensure. After school, I followed my calling to a firm in London, England and worked there until an opportunity to move to Dallas, Texas arose. For the last 15 years I have called Dallas home. Initially, I continued my profession as an architect until an amazing opportunity at Wilson Associates came my way. As an architect, moving to Wilson was a shift in my career, from pure architecture to interior architecture. It was an exciting challenge and I am now celebrating my thirteenth year at Wilson.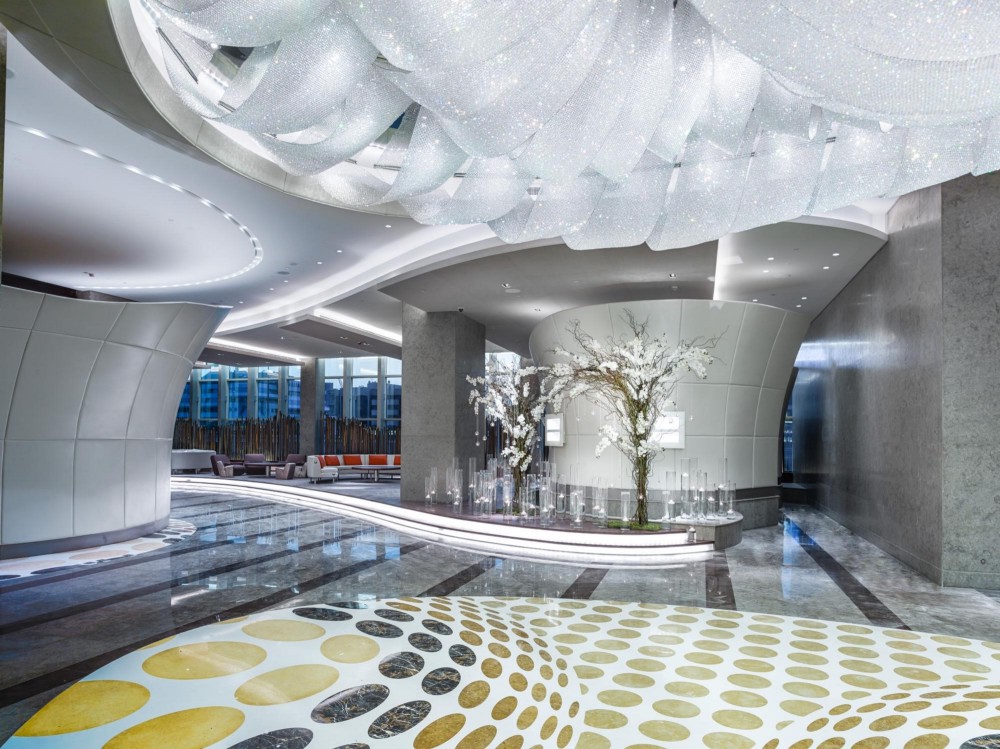 On discovering her voice as a designer
During my career as an architect, I studied the "masters" of architecture as they inspired me in ways that affected my voice as an architect and now as an interior architect. The first "master" is Japanese architect Tadao Ando, a very conceptual, self-taught minimalist who designs with light to create space in a Modernist way. Another one who inspires me is Paul Rudolph. His architecture is created from forms and shape, and still influences how I create spaces today. This inspiration translates into my design through geometry and patterns that define space. Finally, the third one who inspires me, and contrasts the other two, is Santiago Calatrava. I had the chance to work with this Spanish icon when I was in London, who combines the study of nature, architecture and engineering disciplines into his aesthetic. His architecture and art inspire me to listen, observe and incorporate the natural world into my designs.
On how her role has evolved since joining Wilson
I came from an architecture background. This means I focused on the spatial form of buildings and how they created communities, cities, and urban and suburban environments. I took the same approach when I started practicing interior architecture. Everything has a meaning to it. It begins with the story, the concept, spaces, and finally the interior architecture. The aesthetics and feeling fall into place when you have a strong story.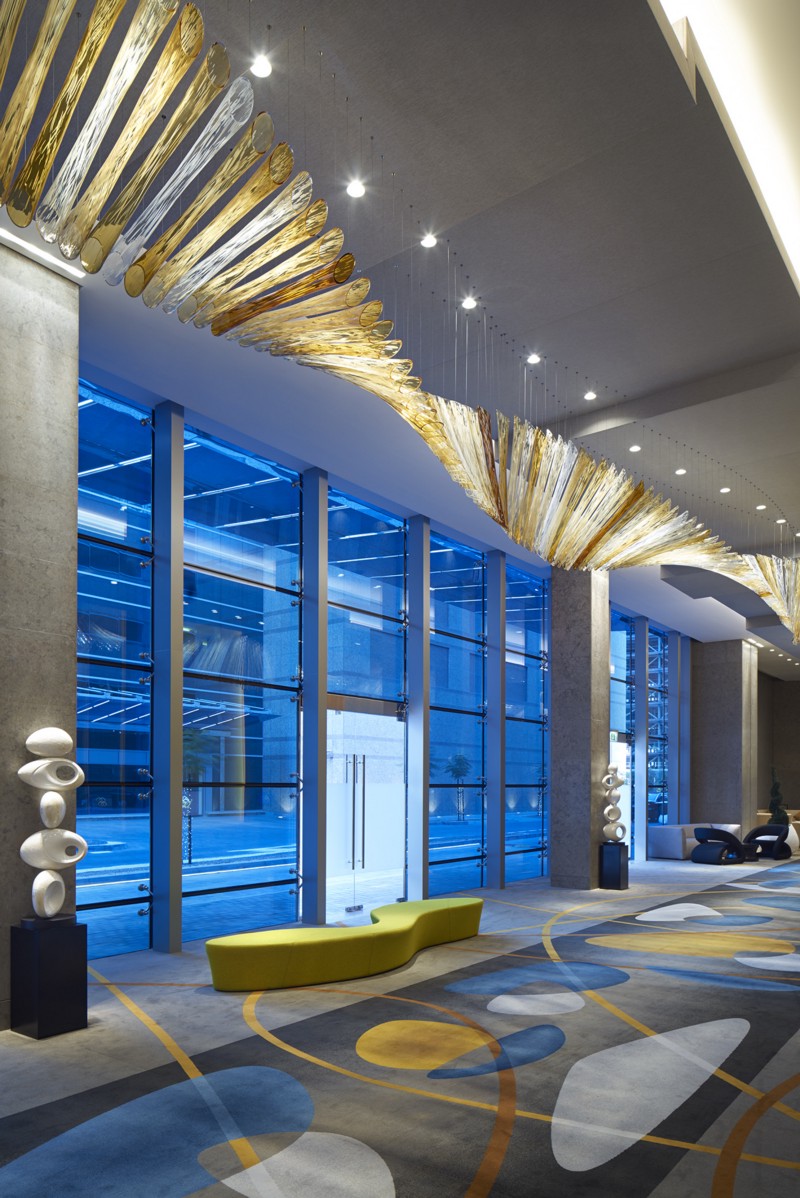 On specific principles she strives to adhere to
In everything we do, we try to make sure that we understand where the client is coming from, what his or her desire is and then we build a script around it, before we even put the pencil to paper. Everything must have a meaning behind it.
On her role as a designer at Wilson Associates
My truly functional role is the story-teller and creator of design. I believe in building a strong and solid foundation with every client in order to understand them deeply. A project is a journey with our client, and we must come together as a team to develop a strong concept and ultimately a successful project. Together we ensure the story is good on day one of the project, prior to assembling the team who will do the work. This is the most important role I have in the context of Wilson Associates and the Dallas office. I lead the team through all stages of the project until the day the property is opened.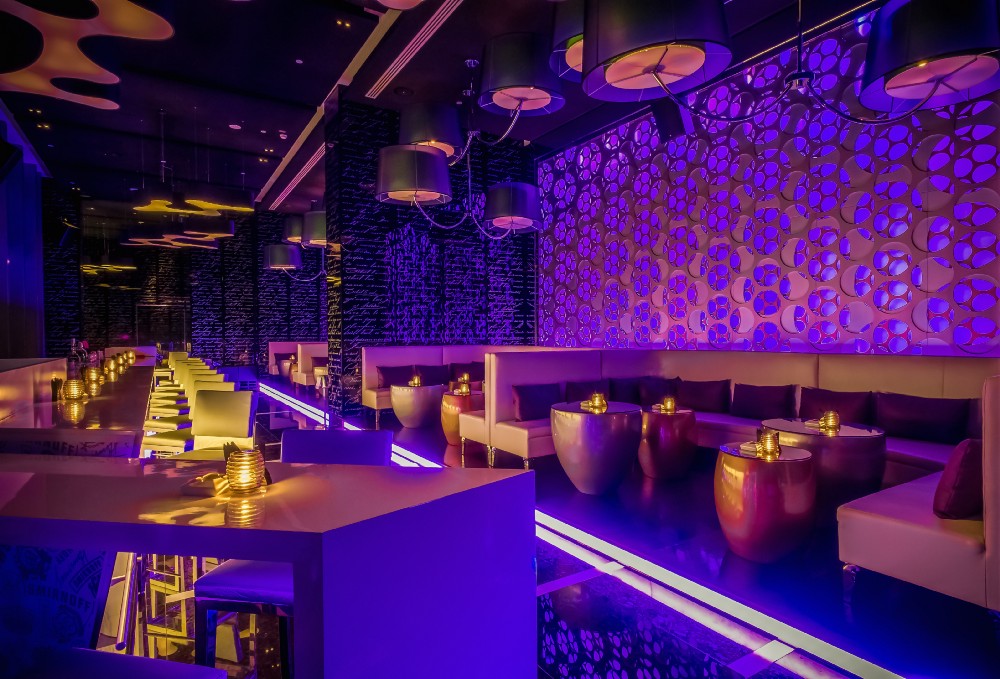 On recent projects that represent the firm's unique approach
Right now, I am working on the Sofitel in Mexico City. The client is Grupo Eco from Mexico City and the operator is Sofitel. I love working with Sofitel because they always have a very strong design brief, which helps to kick-start the concept.
The Sofitel Mexico City concept is centered on two iconic architects from the twentieth century: Le Corbusier, a Swiss-French architect and Luis Barragan, arguably the most famous Mexican architect. Working closely with Grupo Eco, the architect for this project, we are designing the interiors by taking inspiration from the two icons and Grupo Eco's architecture of the building. The inspiration plays out by architectural forms, spaces, colors and patterns. Art has been a strong driver for this project with architectural sculptures, lighting sculptures and contemporary Mexican art. We view art as an integral piece to the project, not an accessory. This project is an excellent example of that approach. Everything is designed together to compliment each other.
An interesting challenge on the Sofitel Mexico City is its location. It's immediately adjacent to the American Embassy, making it prime real estate, but also making it challenging in terms of access. The street lobby of the hotel is placed on a long interior driveway through the entire length of the building.
The street lobby is the first impression of the hotel for most guests when they arrive. We worked hard to find solutions that impress the visitor and transform the drive into an experience. The design includes 3D mapping, architectural art and light projection to bring light and interest to what could be a long dark tunnel.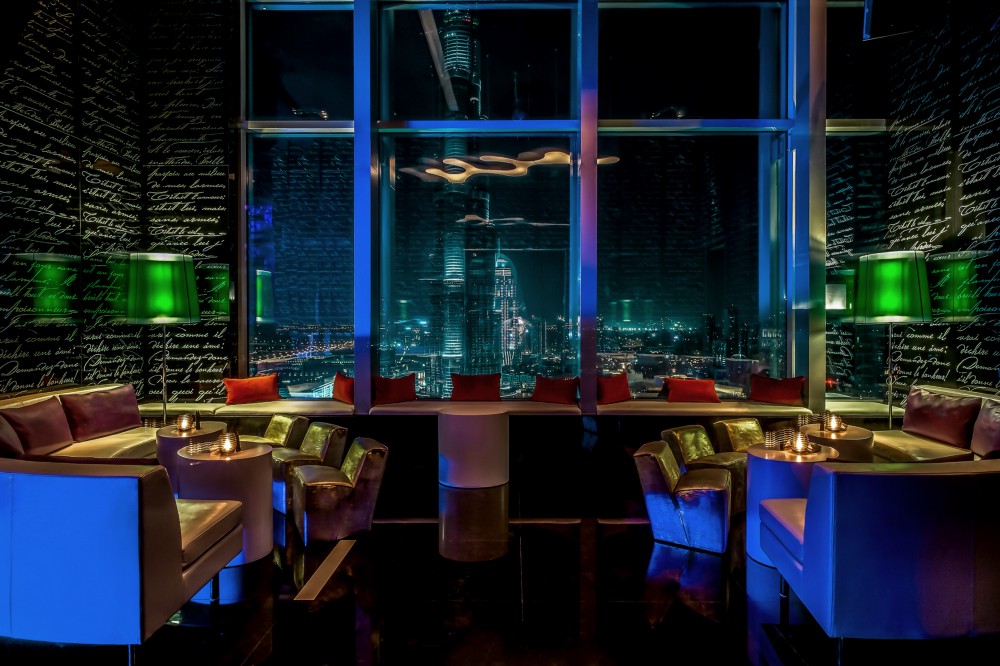 On her design toolkit
I'm very old school. I always start with a pencil. I work with the client to understand their vision and come back to the studio to brainstorm with the team using images and ideas. We use Pinterest to curate images of space, feeling or color. Once we have a concept, we sketch, and use AutoCAD, SketchUp or 3ds Max. The tools vary upon the project or the concept.
On the future of architecture in the next 5–10 years
Architecture and design are moving in a direction that we have never been before. There are so many new technologies that affect our industry, such as new computer programs, 3D printing, or innovative construction techniques. We are truly pushing the boundaries and making shapes, forms and spaces that we've never seen before. Technology, design, art, architecture and interior design are all coming together. It's very exciting right now.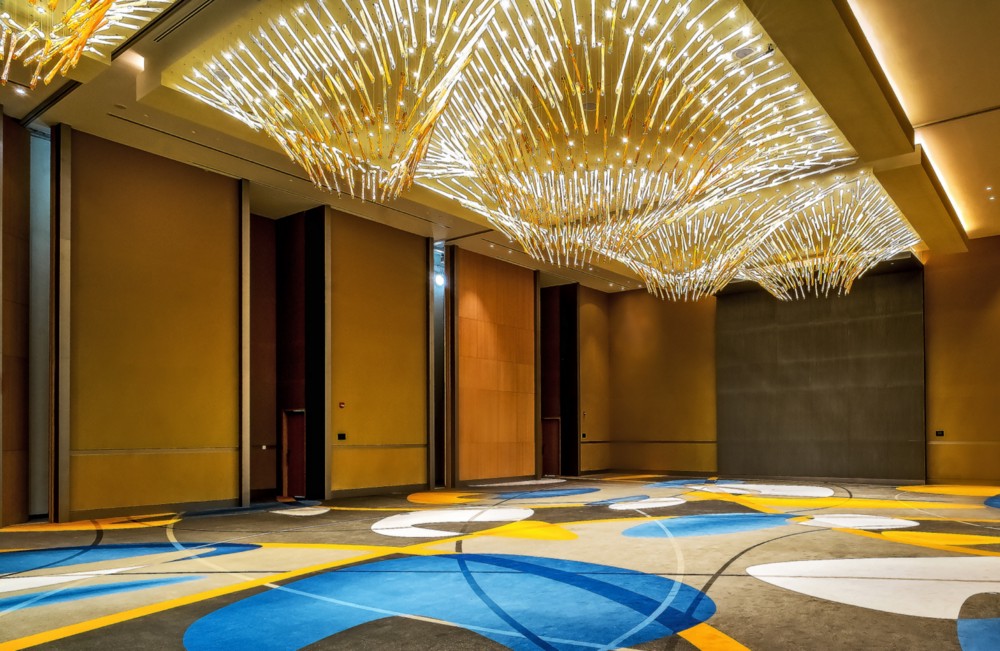 On the future of Wilson Associates in the next 5–10 years
We have a group of extremely passionate designers in our organization in eight offices worldwide. I have just started working with our Los Angeles office, which is interesting because every office has their own culture, but the passion we have for design is the same. It's good to work for a company that has a vision to understand that interior design is not limited to interior design. Interior design should encompass everything from architecture, art, interior design, graphic design, etc. All these components should always be considered, and having the support of the company for us to explore these different ideas is a huge plus.
On advice she would give her younger self
I would say to myself, 'do not be afraid to try new things.' I did pure architecture for more than a decade. When I was younger I never thought I would be anything other than a pure architect. But here I am, an interior architect! It allows me to see and understand architecture holistically. Before my vision was limited. I wish I had taken the plunge a little earlier but I'm here now.